Available to PRE ORDER NOW
BEFORE I FORGET
By Rod Hutchinson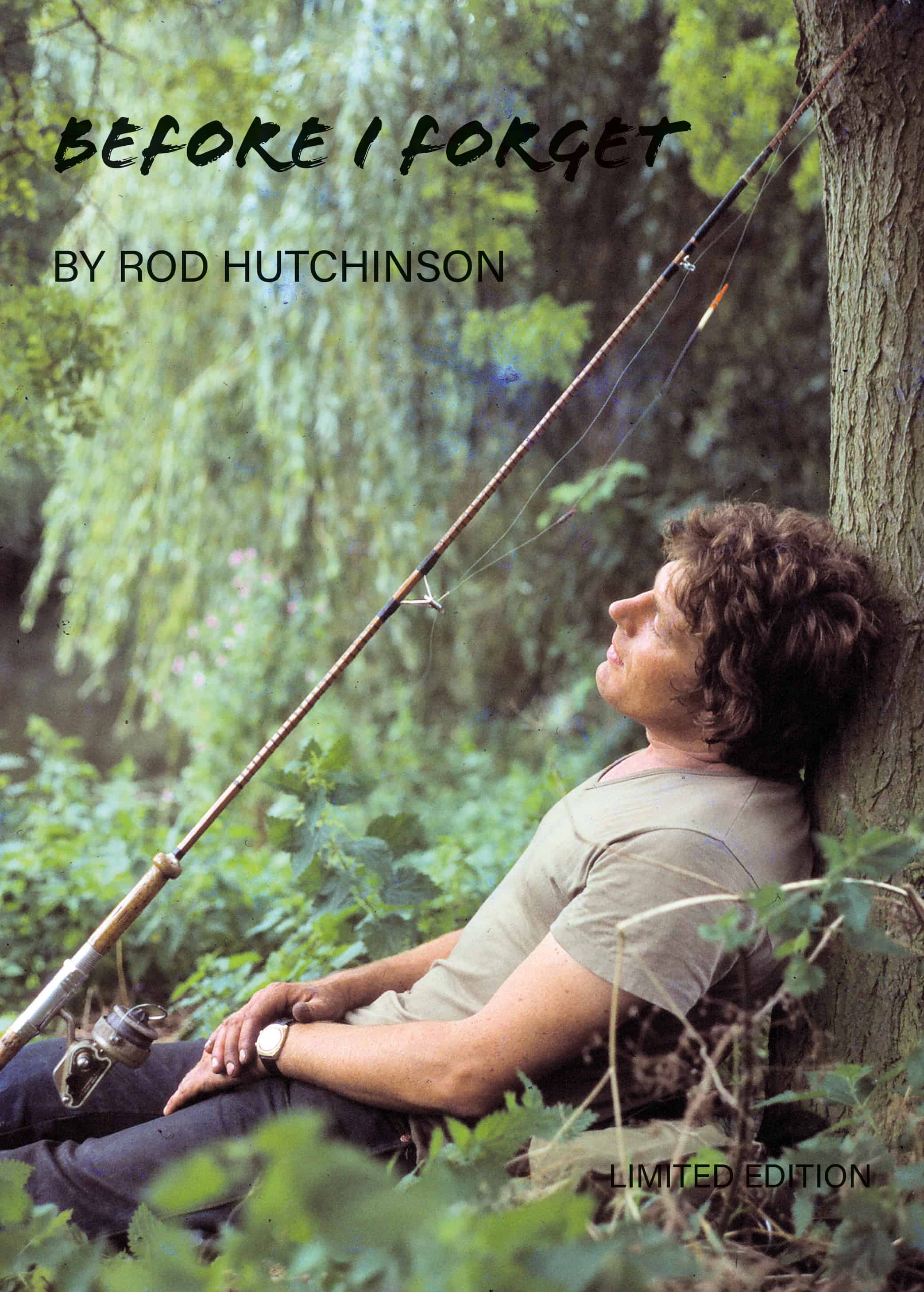 The NEW BOOK by the legendary Rod Hutchinson entitled 'Before I Forget' has been slightly delayed.
They will now be delivered to me from the printers on NOVEMBER 21st
PLEASE ACCEPT OUR APOLOGIES FOR THIS UNEXPECTED DELAY
Upcoming Titles
A range of exciting new titles coming soon 
BEFORE I FORGET by Rod Hutchinson
ESOX ENDEAVORS edited by Mick Cutler
THE FIRST SEVENTY YEARS by Archie Braddock
A FISH FOR EVERY SEASON by Stewart Allum
No Results Found
The page you requested could not be found. Try refining your search, or use the navigation above to locate the post.
FOLLOW US
By checking out our Social Media Channels