Available to PRE ORDER NOW!
FRED J TAYLOR REMEMBERED
                       Compiled by Tim Paisley
Fred J Taylor Remembered is a combination of reminiscences and tributes from his friends, along with Fred's own material, the majority of which has not previously seen the light of day in a book. Fred died in 2009, and this essential book has been in the making since that time.
Compiled by Tim Paisley & Ian Howcroft, Fred J Taylor Remembered also features contributions from: Sandra and Keith Armishaw, Chris Ball, Paul Goss, Ian Howcroft, Rod Hutchinson, Maurice Ingham, Charles Kirkham, Alec Martin, John Mason, Stephen Pacitti, Tim Paisley, Chris Quinn, Bob Rolph, Chris Tarrant OBE, Dick Walker and Chris Yates.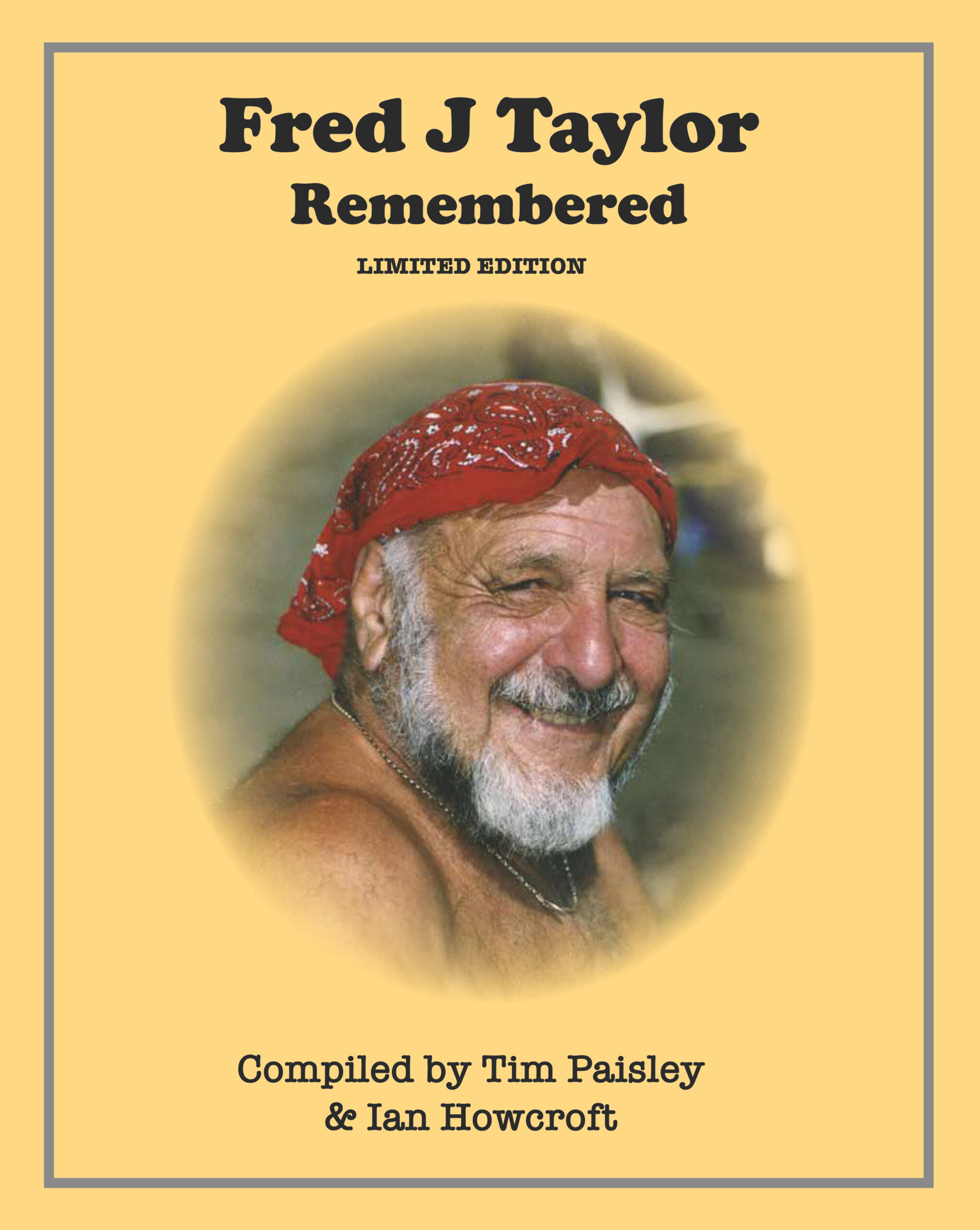 Upcoming Titles
A range of exciting new titles coming soon
FRED J TAYLOR REMEMBERED by Tim Paisley
REEL TIME Volume One by Christopher Yates
WILLOW PITCH VII – Compiled by Terry Theobald
FOLLOW US
By checking out our Social Media Channels