Available to Pre Order
Now!
Dick Walker "The Legend"
By Martin James MBE & Friends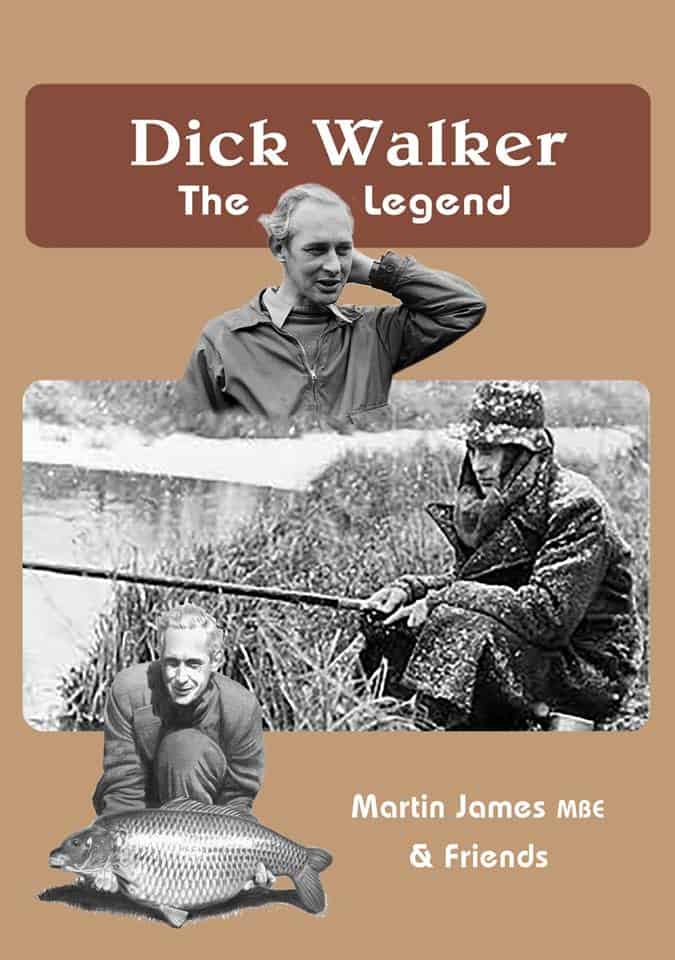 Available to pre order now for delivery late March I am pleased to offer the latest release from The Little Egret Press which is entitled 'Dick Walker - The Legend'.
by Martin James MBE
Featuring contributions from 30 angling friends of Martin including Chris Ball, Tim Paisley, Bob Buteux, Ian Howcroft, Tony Meers' Gord Burton, Charles Kirkham and many many more!
Offered as a Limited Edition Hardback, Special Edition Hardback, Quarter Leather and Luxury Leatherbound.
FOLLOW US
By checking out our Social Media Channels