Available to Pre Order
!
WILLOW PITCH V - CHASING CHEVIN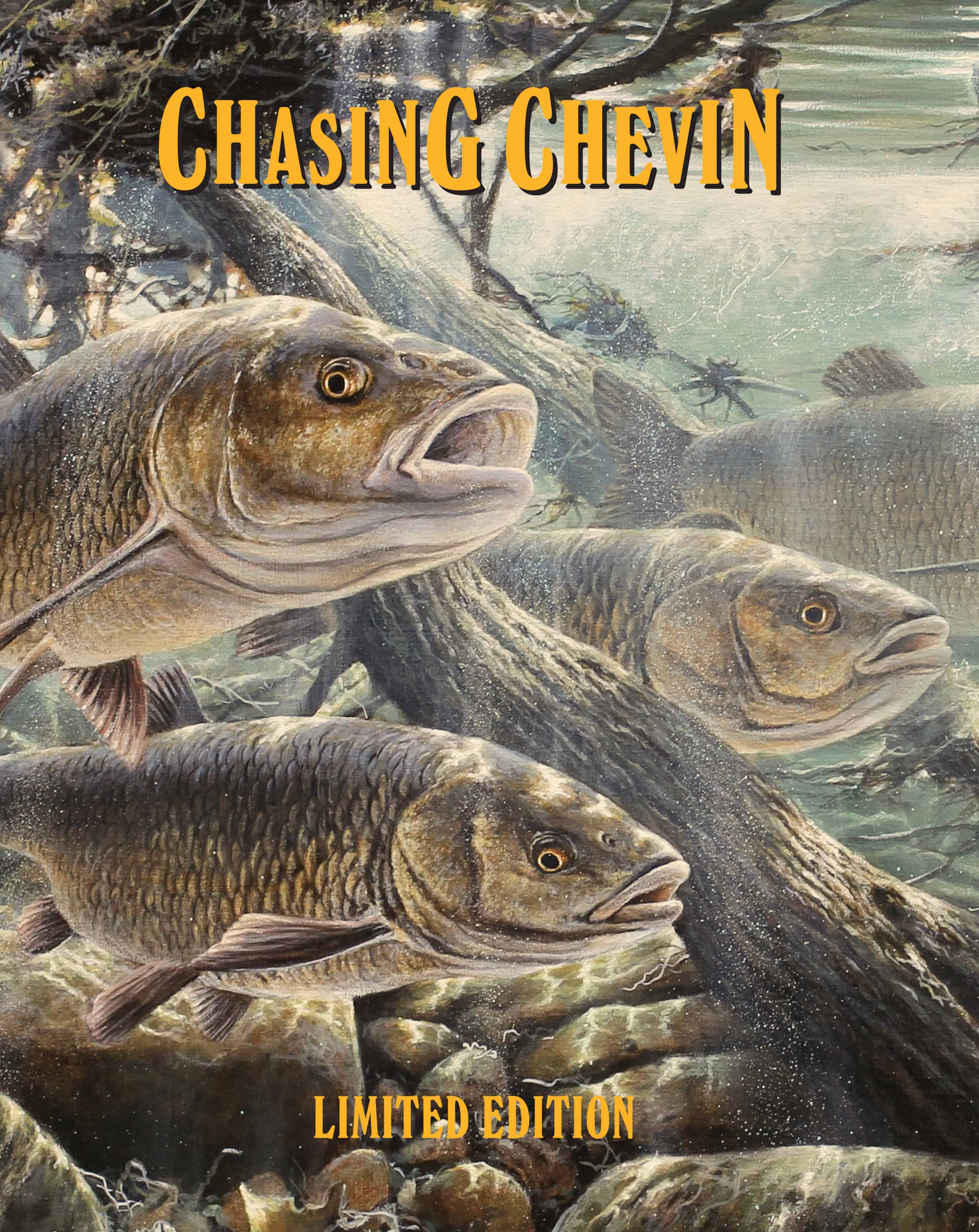 Available to pre order from Friday 3rd May 2019, and expected from the printers the last week of May is our latest release:
'Willow Pitch V - Chasing Chevin'
Featuring artwork from Paul Cook, Richard J Smith & Dave Cowdry and chapters from a multitude of the finest chub anglers.
Offered as a Limited Edition Hardback, Special Edition Hardback, Quarter Leather and Luxury Leatherbound.
FOLLOW US
By checking out our Social Media Channels