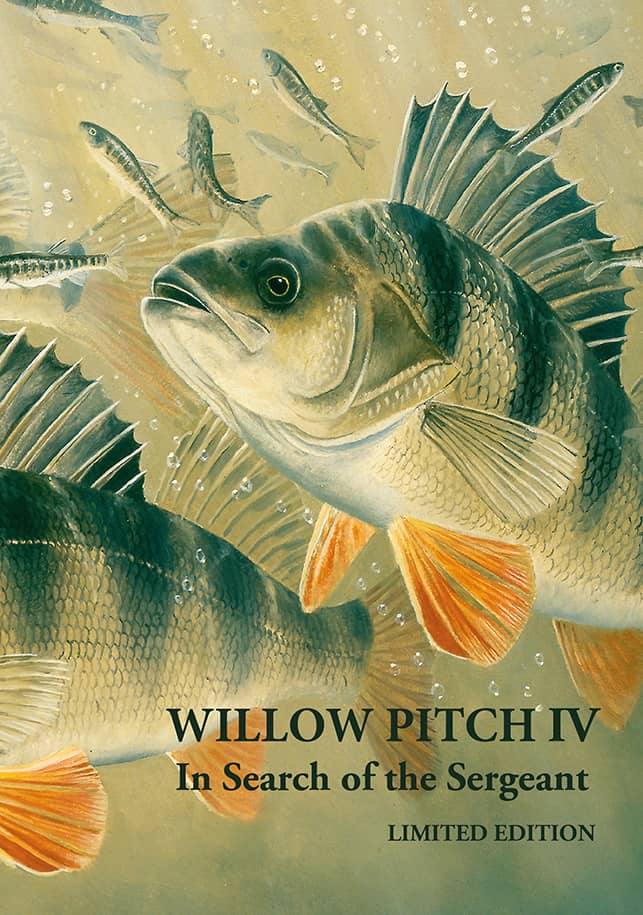 All editions of Willow Pitch IV – In Search Of The Sergeant have completely SOLD OUT!
Feedback on the book has been extremely positive and I am delighted how well it turned out. Special thanks to all of the contributors and my design team for bringing together such a wonderful book.
Thank you to everyone who purchased a copy. Your custom and continued support is much appreciated. 
Look out for Willow Pitch V – 'Chasing Chevin' which is due out in Spring 2019. It will feature contributions from more than 30 Chub anglers covering a wide spectrum of locations and techniques.