l-e-p times
This is where we keep you informed about new book launches, book signings and other events we attend. We will also share anecdotal "snippets" with our readership.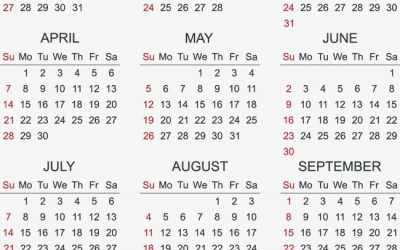 Upcoming Events Sunday, May 26TH, 2019 Park Inn By Radisson Forge Gate TELFORD TF3 4NA Sunday, May 12th, 2019 THE ABBEY STADIUM BIrmingham Road REDDITCH Facebook instagram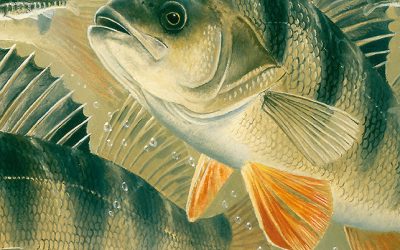 All editions of Willow Pitch IV - In Search Of The Sergeant have completely SOLD OUT! Feedback on the book has been extremely positive and I am delighted how well it turned out. Special thanks to all of the contributors and my design team for bringing together such a...
Welcome to our new blog which is named named 'The LEP Times'!  Here you will find information about upcoming shows and events as well as news about planned titles and some of my own fishing adventures. Tight Lines, Wayne